Get your job Done.
On-Time. In-Budget. Period.
Looking for Quality Home & Commercial Construction Services in Bakersfield?
The problem with any home renovation or construction project isn't the work, but sourcing a Reliable, Honest, and Competent general contractor.
Welcome to Patterson & Sons Construction Inc, (PSC) Bakersfield's Reliable, Honest, and Competent General Contractor.  We are a family owned and operated construction company founded on the same core values that made our beloved nation great: Integrity, Passion, Pride, and Commitment. We lead with these values at work with our team, clients, and at home with our kids because we know that nothing great is ever built alone.
We don't choose to define ourselves by what we do but rather who we are. Every relationship isn't just a quick buck doing construction, but a new relationship.  Each new project is an opportunity for us to collaborate and share our clients' vision. Helping them build out the dream they desire or solve their paint points. This opportunity serves as a springboard for what will be a long-lasting and mutually beneficial relationship, and if you're reading this we are grateful for your consideration.
Why hire Patterson & Sons Construction Inc,. ?
When you hire Patterson and Sons Construction Inc, (PSC) you are hiring the best of Bakersfield's Construction Contractors. We strive to provide our customers with superior service built on a foundation of communication, workmanship, and reliability. Our talented and experienced PSC professionals are passionate about our clients' and their goals. Patterson and Sons Construction Inc, (PSC) is Bakersfield's trustworthy partner,  general contractor for Home, Commercial, and Industrial Construction and Remodeling.
We service home, commercial, and industrial properties
We are licensed, bonded, and insured
We are customer oriented, and available to help you
Receive free, honest, and accurate estimates!
Our quality of work is flawless, and we can help increase the value of your property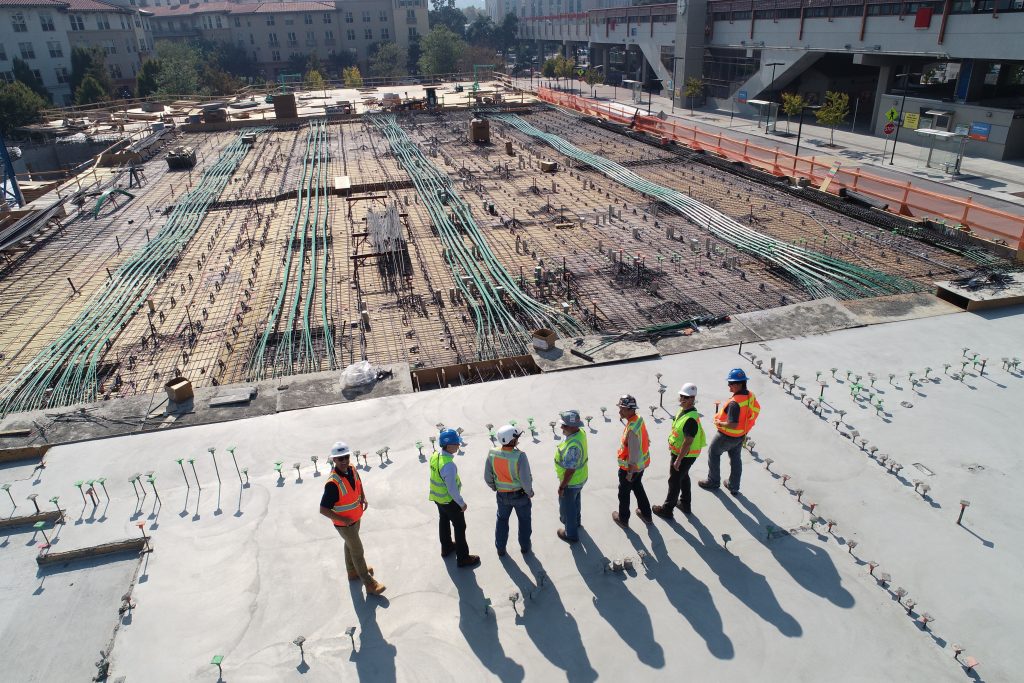 Our Process
In everything we do we like to be thorough and simultaneously keep things simple for you. This is how we prefer to work. It enables us to manage our client's expectations as well as prevent any misunderstandings. A job well done, requires attention – as a result, we prefer to start by understanding and listening to your needs and expectations.
During this first step, we gather your project requirements to best understand your needs and scale of the project.
After understanding the job requirements, we can develop the scope of the project. From there we can work prepare a detailed estimate with timelines, cost, and the description of work.
Upon authorization of the quote, we will submit our final plan, and proceed with design. If you asked for options, we make recommendations. We will start defining different possibilities, and the selections you can make for the space.
The final step is implementation. All materials have been ordered, and the work underway. We coordinate all phases of the installation with you. If all looks great, we will commence with construction.
Have a Question?
Available Everyday, Monday – Saturday between the hours of 7 a.m. to 7 p.m. Pacific Time PST.